About Borja Moya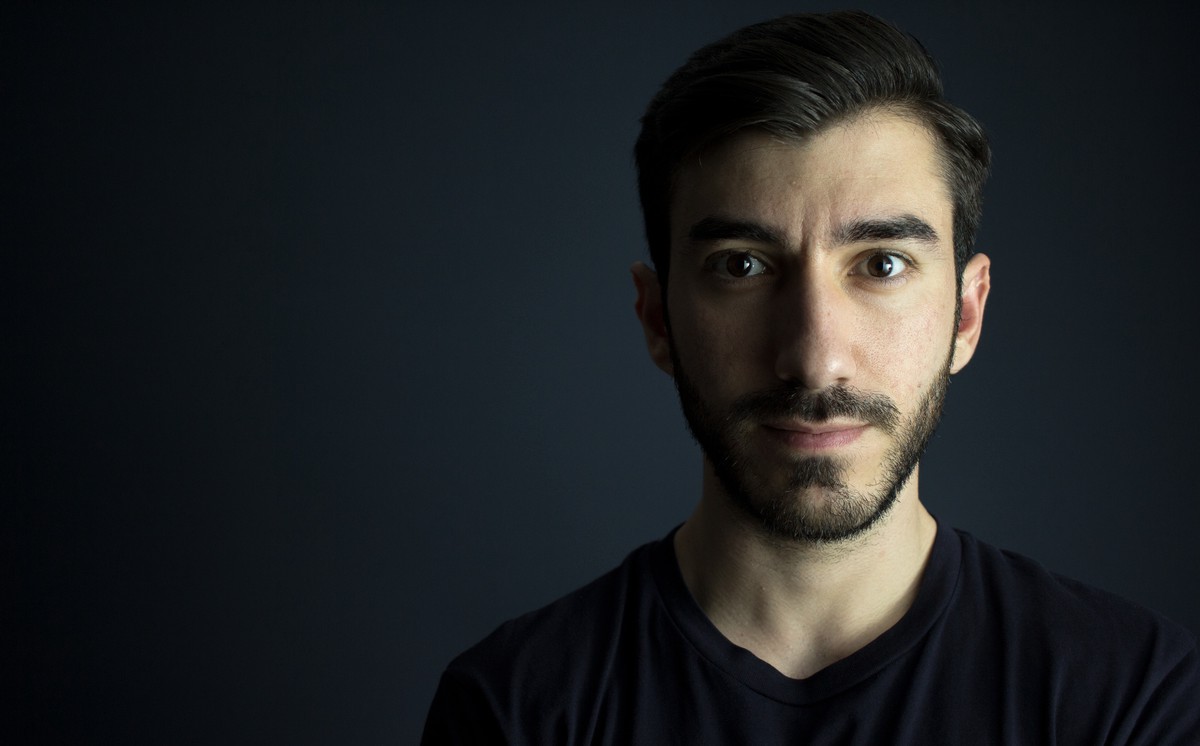 Writer and Director
I'm Borja Moya, a filmmaker who advocates for privacy.
In the past I worked as a professional marketer, but when I saw the dangers of the advertising and marketing industries I completely changed my career. From that point on I have considered myself a writer and filmmaker—I write, make videos and rebel against Data Dictatorships. I'm the founder of BM Studios, a production unit that creates narratives to educate people about the challenges we face in the twenty-first century.
My latest book, Data Dictatorships explores the new challenges we're facing in the twenty-first century. And that's the fact that centralization of data and the merger of artificial intelligence with biotechnology is making dictatorships more efficient than ever.
—
I write a newsletter where I share my films and upcoming projects
---
Contact
hello@borjamoya.com